MIKE JUDGE PRESENTS: TALES FROM THE TOUR BUS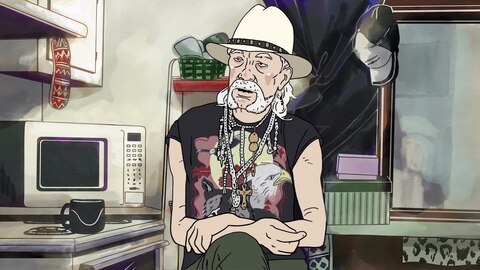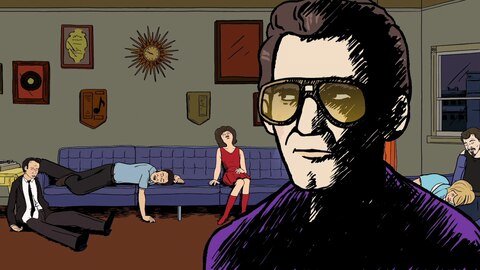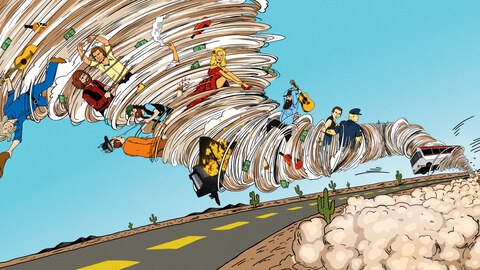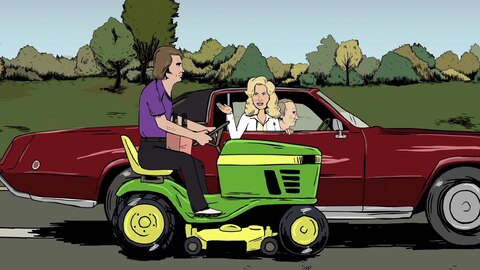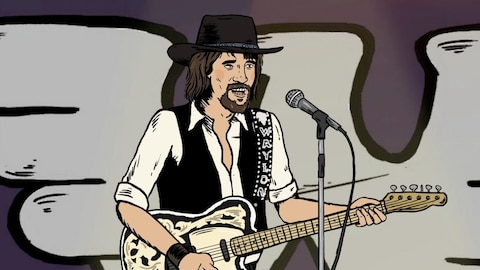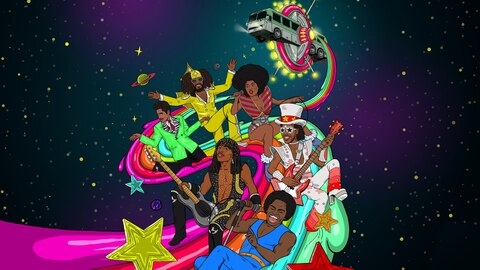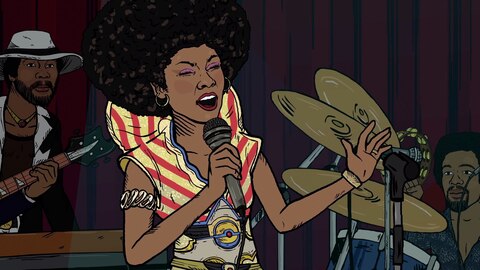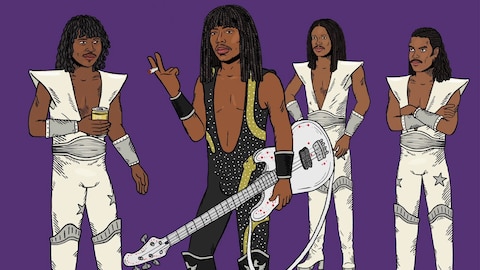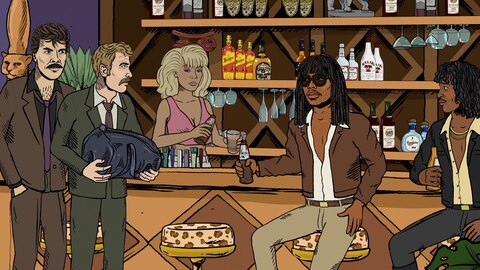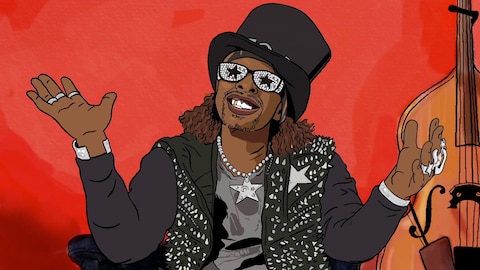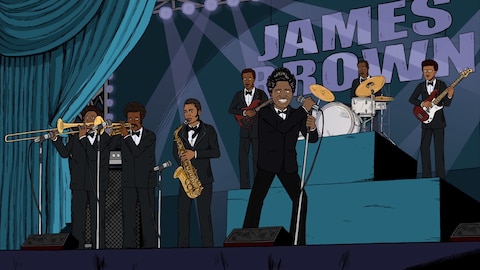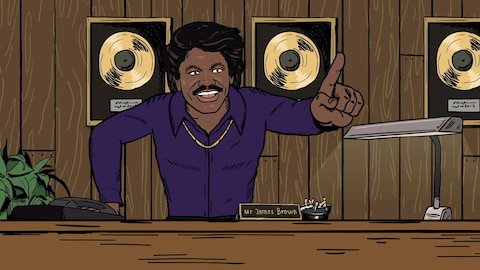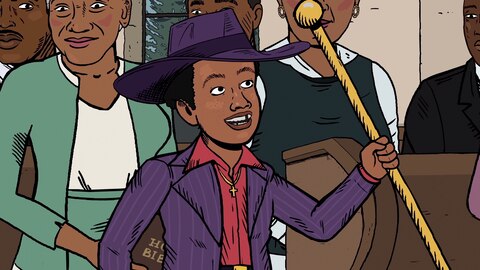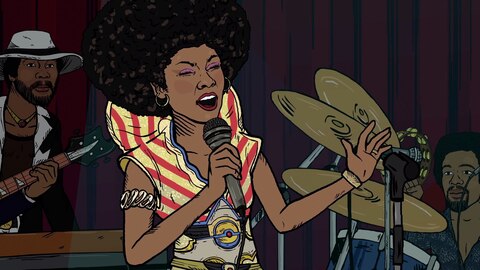 ABOUT
Chronicling the exploits of legendary country and funk music artists, Mike Judge Presents: Tales from the Tour Bus features animated interviews with former bandmates, friends and other erstwhile associates, each of whom share uncensored anecdotes brought to life by animated reenactments, and woven together with live-action archival performance footage and behind-the-scenes photos.
Co-creator and EP Mike Judge (nine-time Emmy-nominee for HBO's Silicon Valley) serves as the series' narrator, recounting, in his classic comically wry style, the raucous adventures of notorious musical talents, as told by those who knew them best.
A love letter to musicians and all their wild, crazy and sometimes downright bizarre antics, Tales from the Tour Bus serves as an entertaining and enlightening look into a lesser-known side of music history, for music buffs and casual fans alike.
Click here for the Spotify Playlist